Gazelle Champion Mondial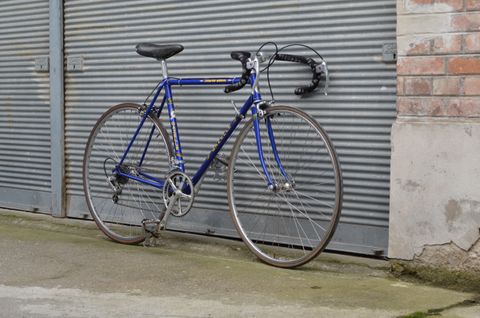 I bought this beauty around 2008. It had a marvelous steel frame, build with Reynolds 531 tubes.
It came equipped with the original Shimano Deore derailleurs, shifters, cranks and pedals, which happened to be marketed as "touring" components — this was before the invention of "mountain biking". The brakes were Shimano 600 arabesque. When I got hold of matching shifters and derailleurs, I upgraded those parts as well.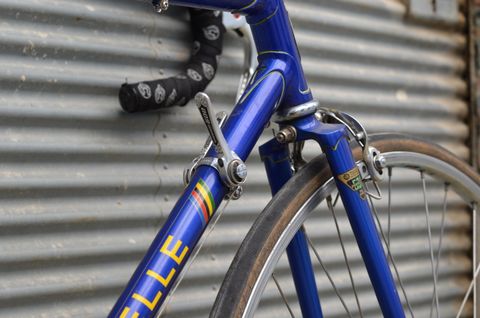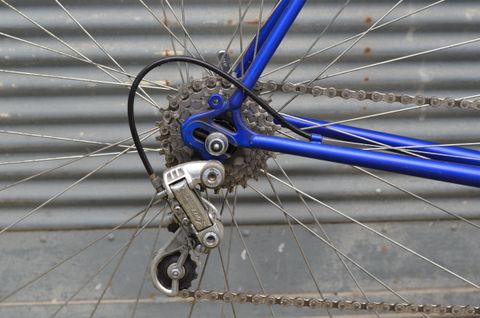 However, this bike turned out to be too nice for me. I'm an expert at getting my frames scratched, so riding this stunner always stressed me.
In the end, I didn't have enough space to keep it sitting around and sold it again in 2016. The Deore shifters are now mounted on my Freddie Grubb.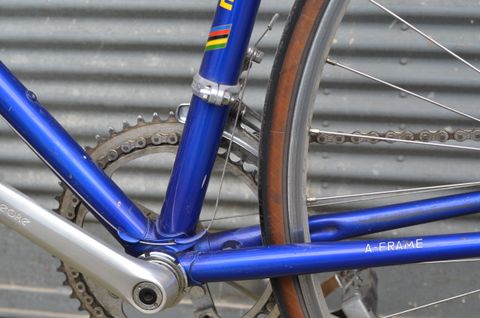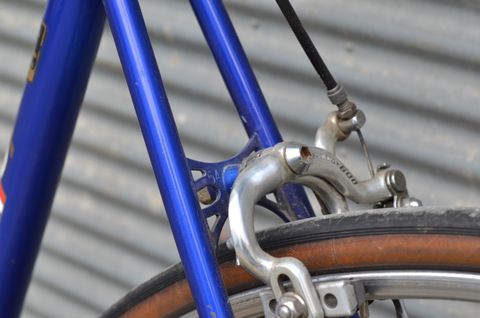 ---
Feedback
If you have feedback, questions, or want to comment on this, please send me an e-mail or contact me through any other channel.
---