2023 Out of the Alps
After recovering from a fractured collar bone I ventured for my first two day tour after 8 months. After visiting friends in Schwaz, my personal cycling guru Emu and I took the train to St. Johann (Tirol) from where we rode on a gravel road over the Hirschbichl pass to Berchtesgarden and on to Hallein.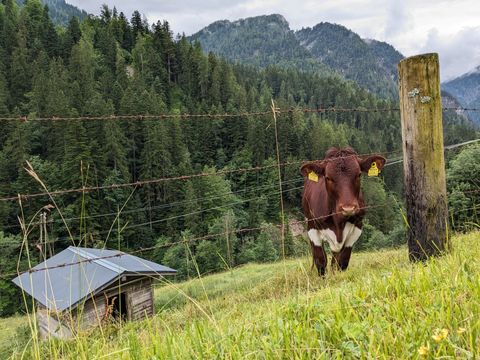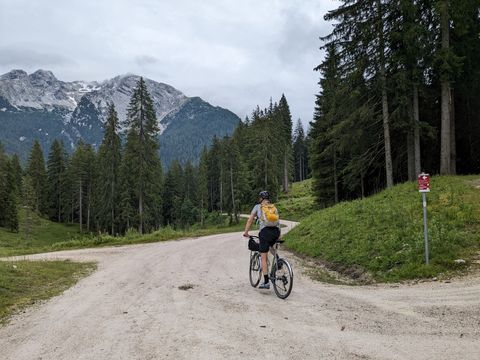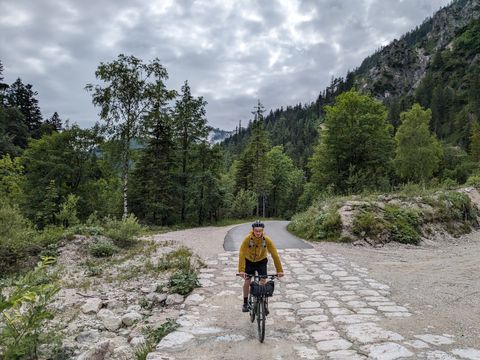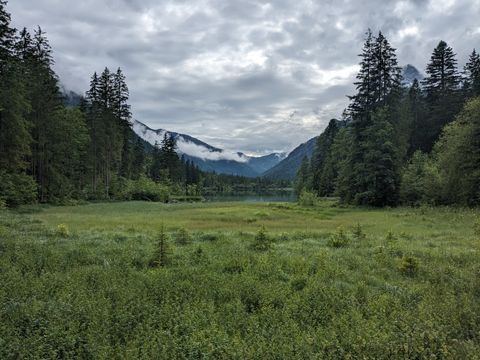 The next day started rainy but eventually it dried up and I continued my journey east over the Postalm — again on a gravel road — from where I descended on a paved road to Bad Ischl and on to Ebensee at the southern shores of lake Traunsee. From there I returned by train to Vienna.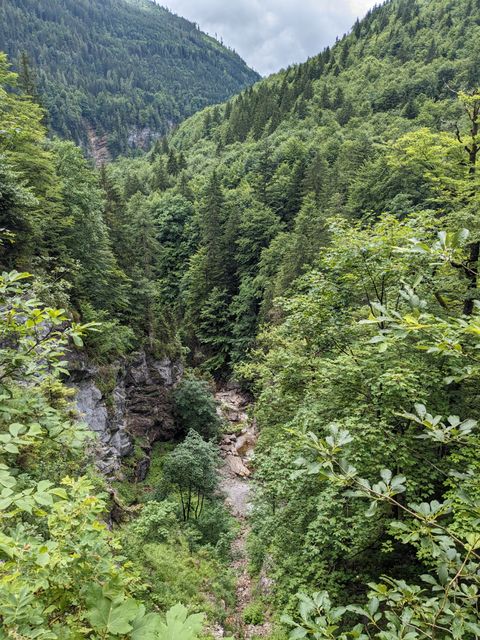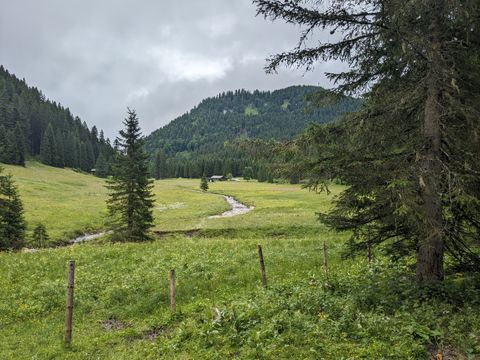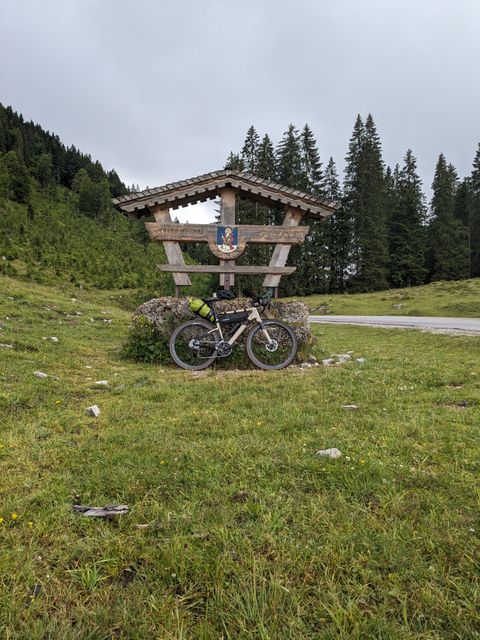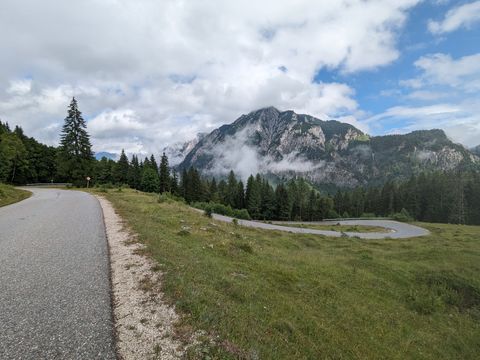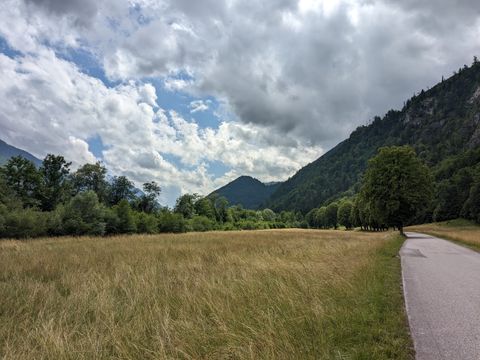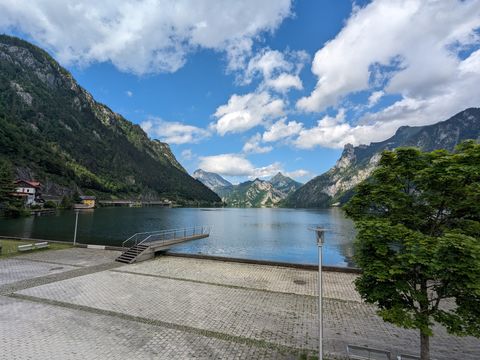 Stats
Duration: 2 Days
Distance: ~160 km
Altitude gained: 2100 m
Highest climb: 622 m (Wildental to Hirschbichl)
Highest elevation: 1297 m (Hirschbichl)
Tracking
---
Feedback
If you have feedback, questions, or want to comment on this, please send me an e-mail or contact me through any other channel.
---